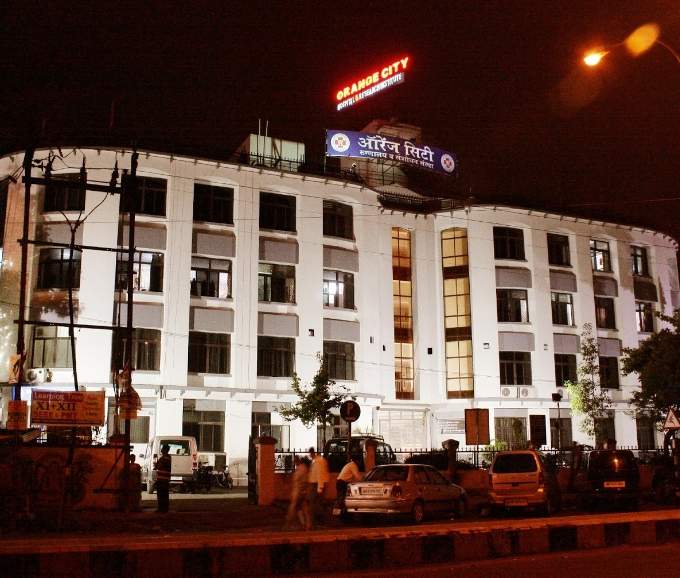 The Orange City Hospital, which is the part of Ravi Nair Hospitals Pvt Ltd is back in the news. It has been offering its services for the last 24 years via 60 different departments. Now, with its Holistic approach to treat the disease, the hospital can treat the patients of different diseases and ailments. The hospital has been serving the patients with all the possible pathies including Allopathy, Ayurveda, and Homeopathy. During the COVID Pandemic times, the hospital has remained consistent in serving the patients. 
As per the Nagpur Live report, the hospital has treated 19 patients giving them solace. They had given 24×7 emergency services, which seemed to be open for the incoming patients dealing with various diseases including the non-COVID 19 patients. As per reports, the Homeopathy department of the hospital has now embarked with a proper COVID 19 prevention strategy along with helping to treat people of various other ailments as admitted under different specialities at OCHRI. 
While talking about the same, Dr. Namrata Khajanchi who heads the Homeopathic department and has been known for her expertise since 2013 at OCHRI is now seen catering to the needy chronic patients from different parts of central India. The OCHRI staff members have now  availed the various homeopathic medicines for preventing the COVID 19 virus during the pandemic period. She has even announced a subsidized Homeopathy constitutional medicine to the different needy Central Indians boosting up their immunity. Stay tuned to know more about the services carried out by Orange City Hospital in Nagpur only with us. If you have anything to share, do comment below and let us know more on it.