Nagpur Latest News
Regional Science Exhibition to Promote and Develop Scientific Fervour Commences in City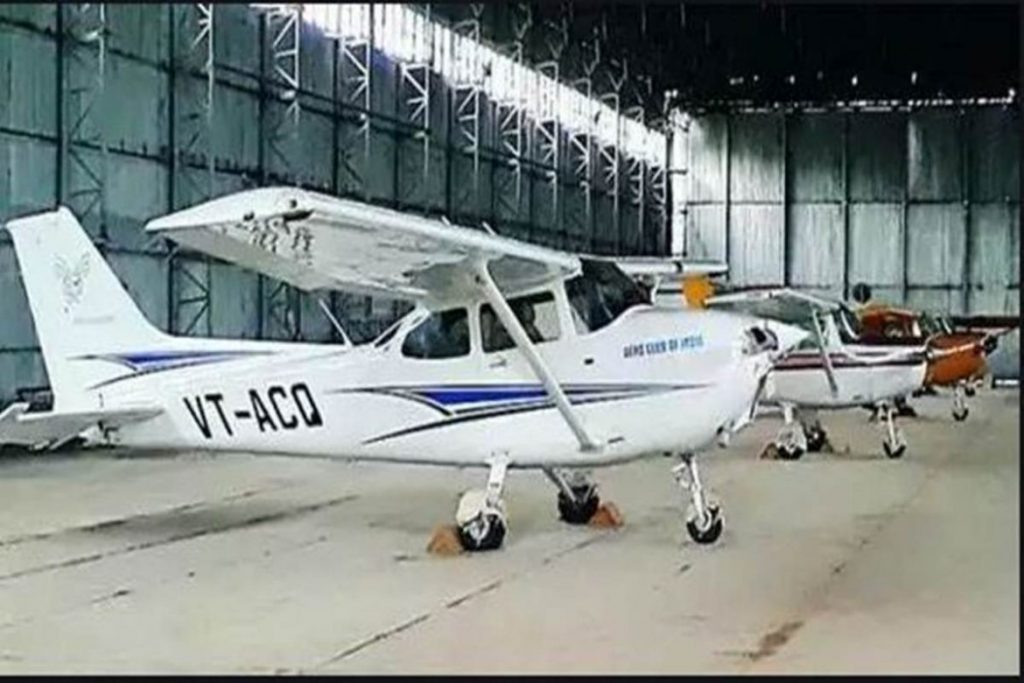 Nagpur is seen taking the people to leaps and bounds when it comes to the future generation of our city. We can make out from the growing number of events in Nagpur where the students and the future generation are motivated to become competitive and tread the path of progress and smart work. One such event is the Regional Science Exhibition, which seems to have commenced in the city.
The key objective of having this event in the city is to develop and promote scientific tempo among the kids and students who are willing to take research in the future. The regional science expo was organized at Bhavan's Bhagwandas Purohit Vidya Mandir, Srikrishna Nagar and it is heled at the CBSE Regional Science Exhibition, which has been made possible in association with the CBSE Board. The expo was inaugurated on November 29 and will last till November 30 on school premises.
The science exhibition was inaugurated by Dr.Pramod Padole the known personality of the city – project co-ordinator and head, Raman Science Centre, Planetarium, Nagpur and the director of the VNIT would be seen in the valedictory function to be conducted on November 30.The key aim before having this program is to offer a common platform to schools, along with students and teachers to embark with their innovative ideas and give the right shape. Also, it intends to promote and increase awareness for science, technology, society, and nature.