Entertainment
Salman Unveils the secret of Arhaan Having a Wife and a Child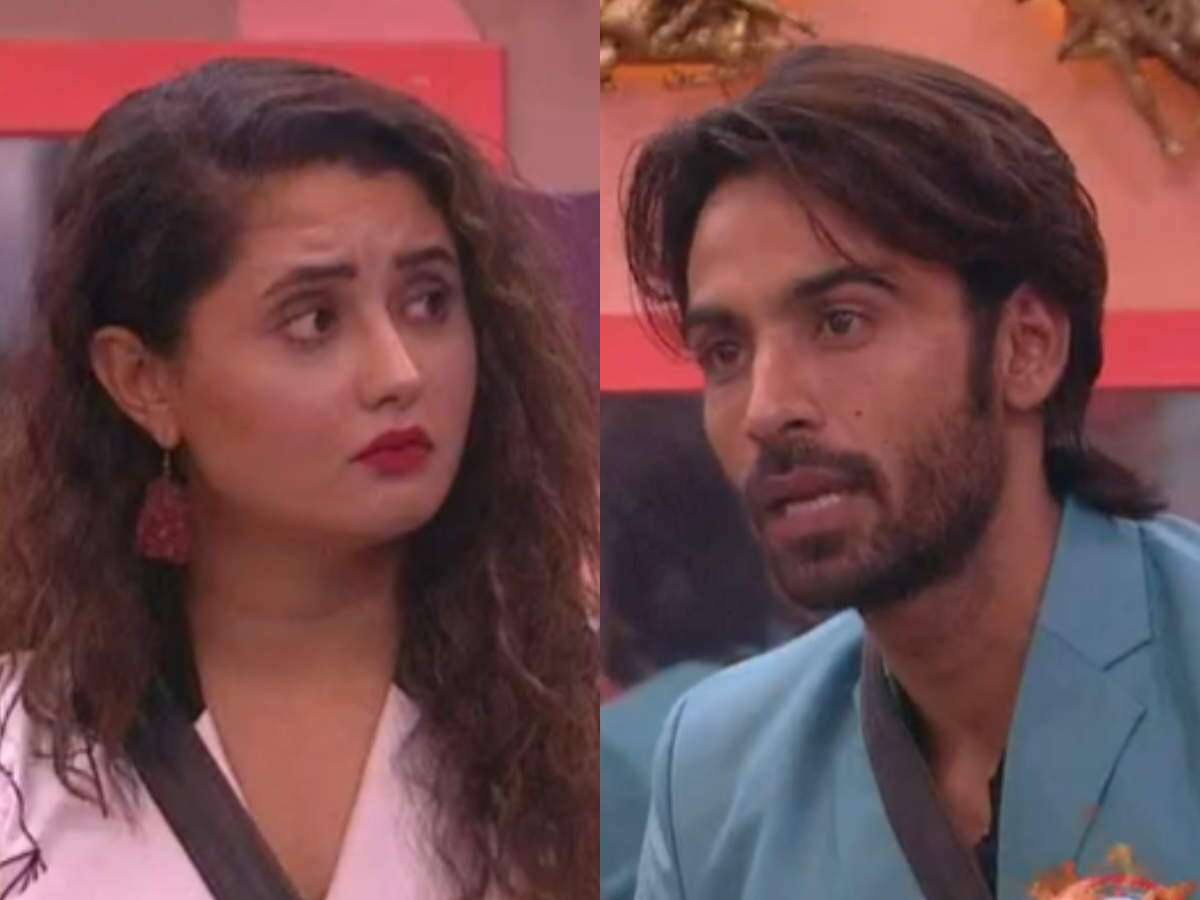 Bigg Boss house has been burning all through this week. All the contestants were divided into 3 groups. This made a confusing scenario inside the house. Over the week, the contestants didn't perform even a single task properly.
In the latest promo of Bigg Boss, Salman Khan (Host of Bigg Boss) could be seen fuming over the house members and even called them idiots.
Salman raised his voice to Arhaan and revealed a deep dark secret of Arhaan which made Rashami Desai very sad.
Salman commented over Arhaan that he always talks about the life of other contestants out of the house.
Salman asked him (Arhaan Khan) to tell others about his family members. Listening to Salman's statement, Arhaan was highly shocked. Arhaan replied to Salman and told him about all his family members. However, he didn't take the name of her wife and hadn't told anything about his child. On which, Salman told Rashami Desai that he (Arhaan Khan) had a wife and also had a child.
Rashmi and the whole house was absolutely shocked to listen this fact of Arhaan's life. Out of which, Rashami Desai seemed to be in quite an emotional situation and burst out in tears.
Salman was also in full anger. When Salman told Rashami Desai that Arhaan had a wife and a child, Arhaan tried to influence her but, when Salman told her about Arhaan's child she became very emotional.
Salman removed his jacket in anger and threw it on the floor which has happened in Bigg Boss's history.
Now, it will be interesting to watch what is going to the next happen in the show and what will be the next step of Rashami over it.