Politics
Satta Bazaar & Astrologers Predict BJP to Power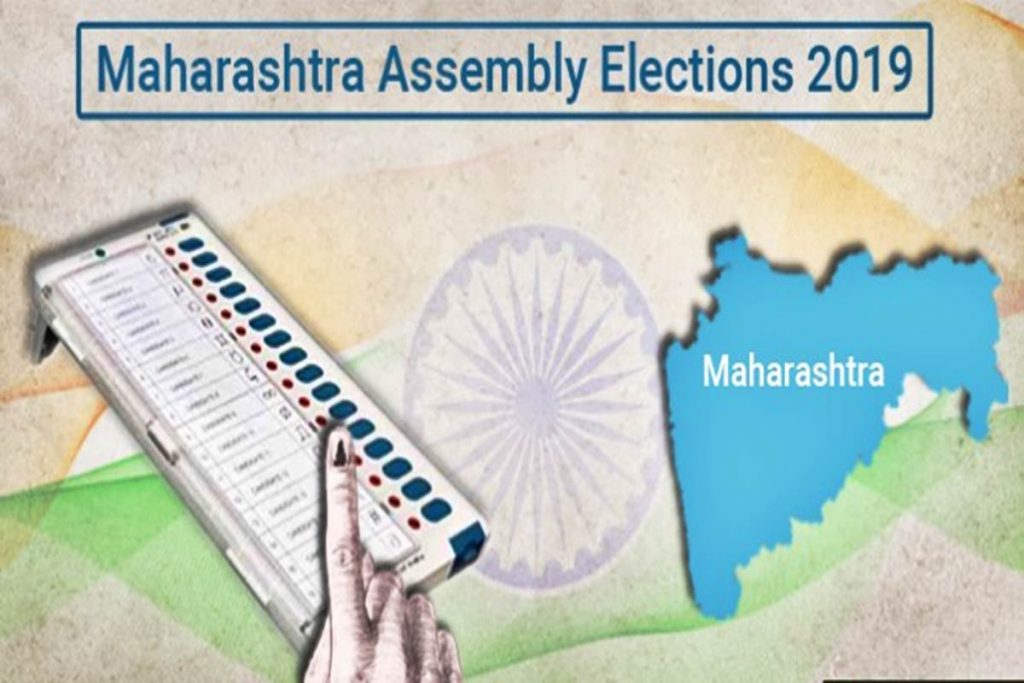 Come elections or any Cricket tournaments, we see the Satta Bazaar turning hyperactive. After all, they make huge money getting the illegal money in it with fixing seeking the help of the bookies. This Maha Assembly Election is certainly not an exception. We see huge money is being put on the BJP's victory and the people at Satta Bazaar seem to be saying that it would get the victory getting a clear majority like what the party and its allies have got in 2014.
That's not all even the astrologer circle seems to have been advocating for the surge of the Saffron Party as well. As per a city-based astrologer Mr. Prashant Kumar Hegde seems to have been advocating for the saffron alliance. He claims that the NDA would get the seats in between 168 to 198, while the NCP is likely to get 72 to 90 whereas Congress would below like the earlier days of 2014 and the Lok Sabha Elections as well.
The other name from the astrologer field called Smita Terkar who happens to be a tarot card reader has been studying election results for a few more years as of now. The other known astrologer from a city called Vijay Rajput seems to have been saying the same as he claims that he has seen the Kundali of the leading politicians of the BJP like Fadvanic and others and they have the positive vibe that can help them in the current Maha Assembly Elections. Stay tuned to know more about it and others only with us.