Lifestyle
Saurabh Suman best example of Professional Social Worker from India
In today's world, every individual is facing difficulties to deal with the everyday activities. With the changing time and vast evolution that the world is seeing currently because of the pandemic, the social development turns out to be more important.
COVID19 has impacted globally and because of this many people has lost their life. Not only this, it has impacted the livelihood, health condition of the people. Downfall of economy were also observed.
After all of this, social work has become important profession so that heightened risk people of the community can be supported. This area is totally different from other profession because it focuses both on the person and their environment.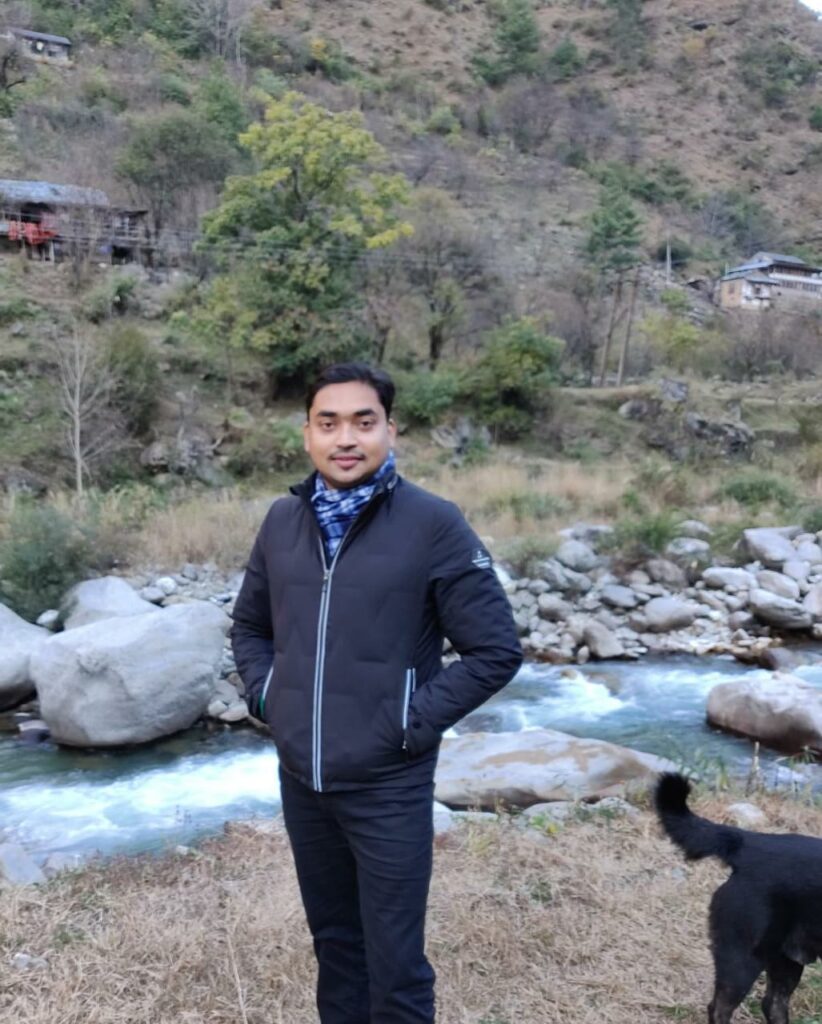 Social Worker by profession and by passion- that is what defines Saurabh Suman who is 27 years old (12-01-1993) from Delhi, India. He has done his Bachelors and Masters in Social Work discipline from Amity University, Noida with Rahul Ahuja. During his academics, he has done his field work in several areas like child, women, elderly etc. He has done his internship in various NGOs and supported the marginalised section of the society as a team with Rahul Ahuja.
The most well-known aspect of Saurabh is that he tries to enable the community people so that they can support themselves and become independent in their day to day life. To master his skills, he has worked with significant social workers, social activists and influencers like eatsindia and many more.In this challenging sector SUMAN SAURABH is investing his skills in the upliftment of the weaker section of the society. He tries to remove the barriers from the vulnerable groups of the community so that all the people can journey towards their dreams with confidence and dignity. He is enabling people so that they can move forward on their path to self-sufficiency. His experience of working with topmost Non-Governmental Organisation has helped him learn every bit of social sector. His knowledge and his determination have helped his organisation as well as the beneficiaries to grow commendably.
Saurabh as a Social Worker has holistic approach towards social development process as he always seeks to promote positive social change so that both human & social development can be done simultaneously, and goals of social development can be achieved. Saurabh Suman is a motivation that it's neither never too late nor never too early to work for Social causes.
Envision a 27 years of age man has dedicated his life in this difficult area with such countless novel works that solitary exertion towards profiting the penniless ones in the network so they can get free in their life.