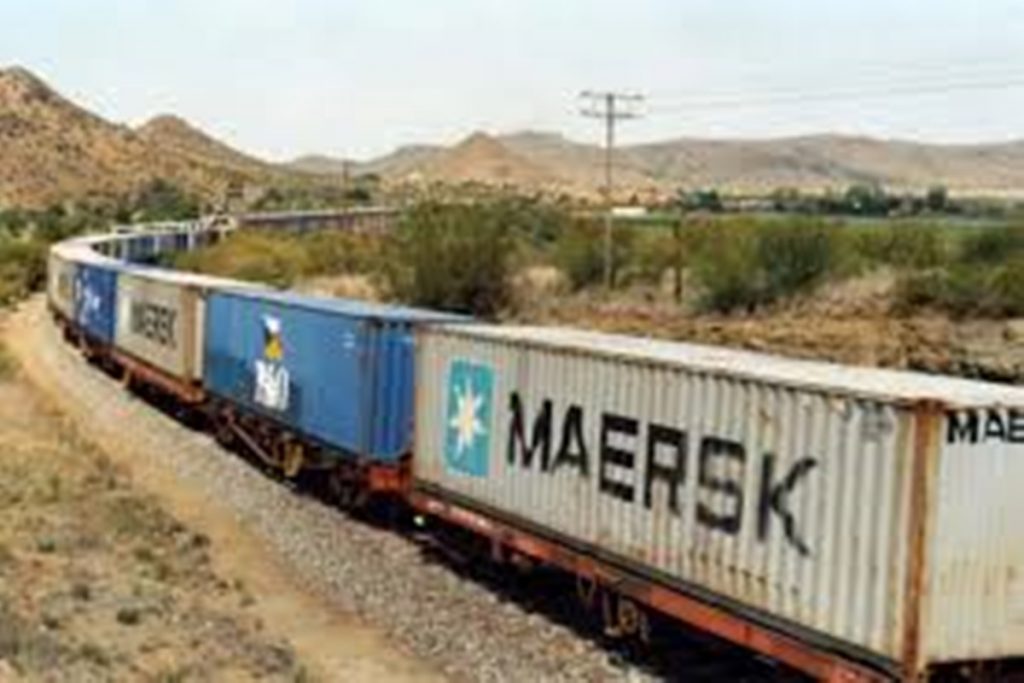 As we see Lockdown all across the country, the South Eastern Central Railway appealing all the traders to take advantage of the parcel train service moving all across the nation. The businessmen and other traders are facing a tough time amidst the lockdown. During this juncture, the South East Central Railway or the SECR, Nagpur Division has now appealed the local traders to take the benefits of separate parcel trains running on the Itwari Tatanagar route commencing on 19th April. It would pass via different stations including Gondia, Durg, Bilaspur and then moving around to stations like Jharsuguda, Rourkela, and Tatanagar.
The officials have further informed about the booking dates as well, which will start from 10 am onwards of April 8. As per reports, it has rakes with two cans of parcel along with the three seating cum luggage compartments and food materials including food grains, and vegetable stuff which is on high demand in the cities and towns affected the most. 
Talking about the same, the officials confirmed that they have carried 41 tons of goods for delivery to Bilaspur and other places like Tata Nagar and Jharsuguda along with the routes of Changsari close to Guwahati that are connected via Kalyan Changsari parcel special. After the removal of the ban over the movement of the parcel trains, we see the Central Railways running smoothly the goods and parcel trains with the required commodities intact. Stay tuned to know more about it and others only with us.