Nagpur Latest News
Sonu Sood house in Mumbai 'surveyed' by Income Tax Department
The Income Tax Department on September 15 "surveyed" the house of Bollywood actor Sonu Sood in Mumbai.
New Delhi: Sources have informed that the Income Tax Department on September 15 raided the premises of famous Actor Sonu Sood in Lucknow and a company linked to him in Mumbai.
Income Tax Department sources have said that also the recent deal between a company of actor Sonu Sood and a real estate firm in Lucknow is under investigation. A survey campaign has been launched on allegations of huge tax evasion on this deal.
Meeting With Delhi Chief Minister
The tax raids come days after Sonu's high-profile meeting with Delhi Chief Minister Arvind Kejriwal, who had announced him as the brand ambassador of his government's mentorship program for school students in the capital.
After the meeting was over, actor Sonu Sood denied any plans of Mr. Arvind Kejriwal's political debut with the (AAP) Aam Aadmi Party.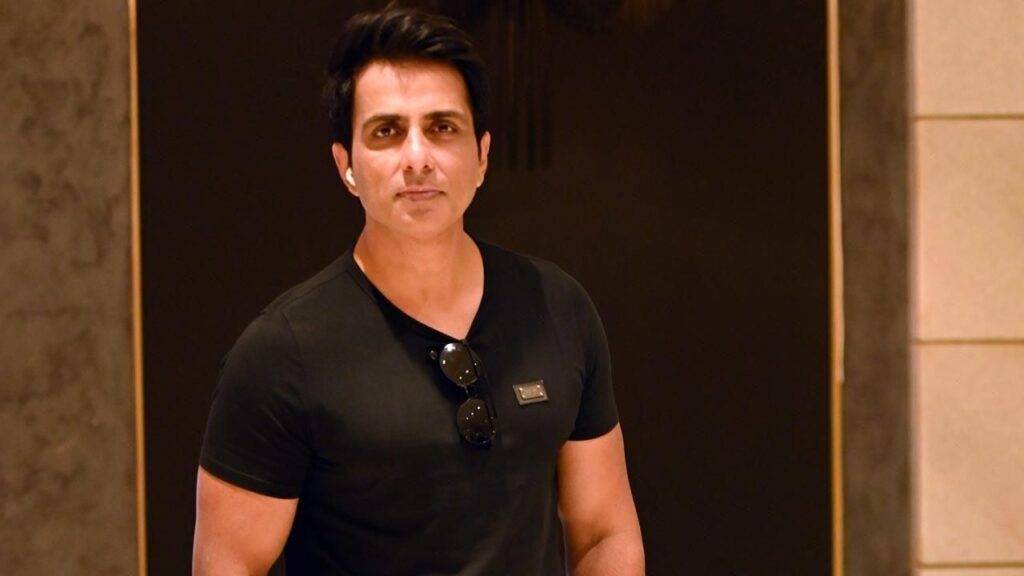 The actor's humanitarian efforts have made him the favorite of a group of fans across India in the last one year. Actor Sonu Sood age is 48.
Actor Sonu has garnered widespread praise for his charity work in the time of covid pandemic. The actor had organized special buses and flights for many migrants stranded due to the lockdown last year, and in the months of April-May,
At the peak of the second wave of covid, Sonu supplied oxygen for the patients of Covid-19. Arrangements were also made.
Though the actor has never shown any political inclination, his meeting with the Aam Aadmi Party (AAP) chief has fueled speculation and a lot of rumors have suggested that Sonu will be in the coming year can also contest  the punjab election.