Nagpur Latest News
Unable to pay their loans, two businessmen start stealing two-wheelers
Unable to pay their loans, two businessmen start stealing two-wheelers
Nagpur: The global pandemic has hit not just one but innumerable industries. Most of the individuals are striving hard to earn for their daily needs. Many television actors too turned towards alternatives to make money.
Amid the coronavirus crisis, there are many who lost their jobs and now due to unemployment, cases of thefts and robbery are on peak.
However, two developing businessmen in the city, unable to pay their loans, began stealing two-wheelers. They were working hard to expand their businesses but failing to do so, the duo stole at least ten bikes.
Sadar police station inspector Mahesh Bansode revealed that the Nagpur police on Saturday arrested Monish Dadlani (27) and Vivek Sevak Gumnani (22). They found 10 stolen two-wheelers worth Rs 3 lakh from their possession.
"Monish and Vivek started stealing two-wheelers after their businesses caved in due to lockdown and they struggled to pay back their loans," claimed the inspector.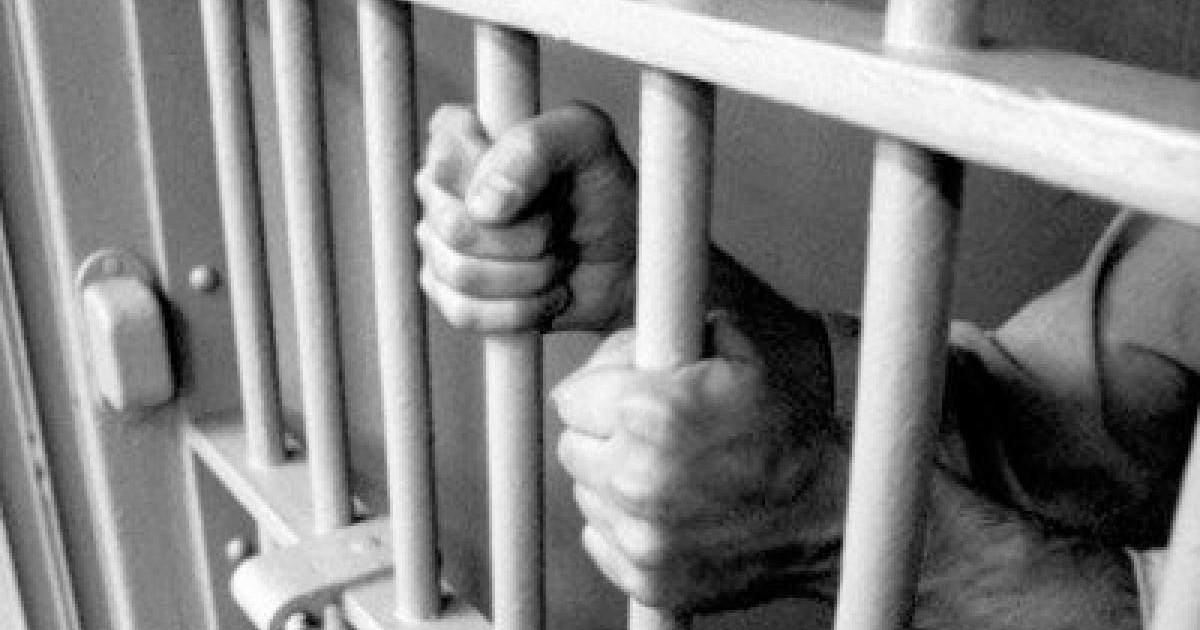 According to sources, Dadlani was the owner of a cloth manufacturing unit while Gumnani used to arrange tours.
Both the culprits are currently behind the bars.