Nagpur Latest News
Trending
Unsafe year it was: 63% rise in domestic violence, 36% more rapes in Nagpur, shows police data
Rape 36%, domestic violence rising by about 63%, and molestation cases rising by about 14%, the lockdown has also not done much for women
Nagpur: Due to the maximum killings in the ongoing year, the second wave of coronavirus, and the socio-economic complexities associated with it, there was no concrete reason or motive, With rape by about 36%, domestic violence rising by about 63%, and molestation cases rising by about 14%, the lockdown has also not done much for women.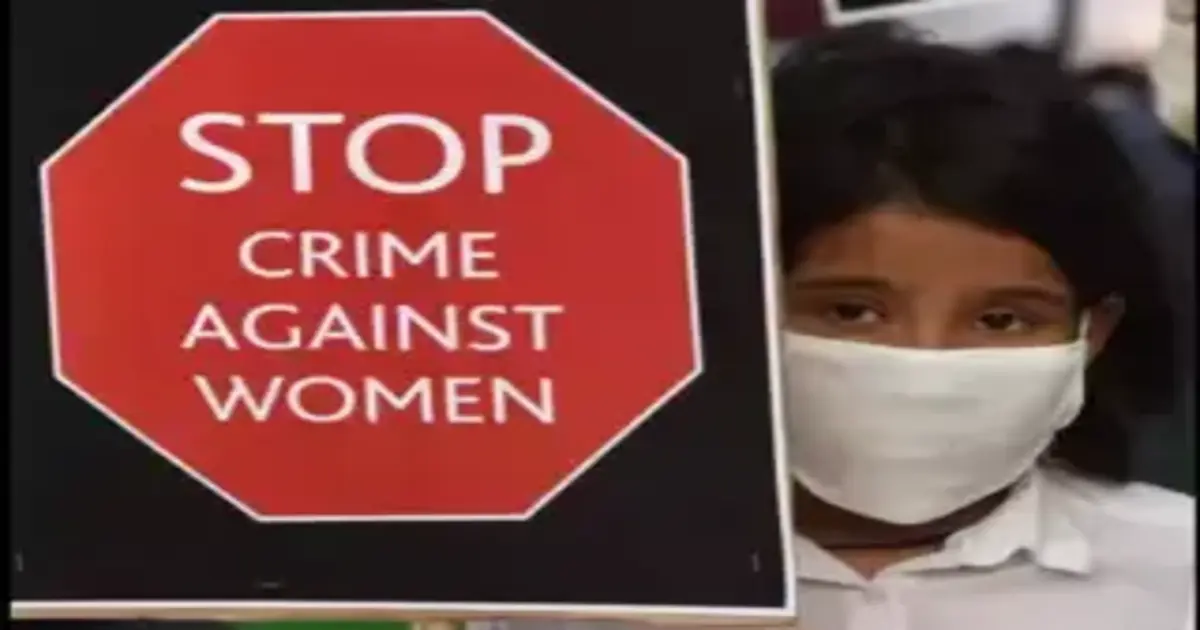 On Wednesday These figures were given by Amitesh Kumar, Commissioner of Police,  during the annual Crime Round-up press conference. Nearly 19% of murders (17 out of 90 as of November) last year revolved around monetary issues, long vacations in institutions, When job losses, unemployment, and other lockdowns have taken a toll on mental health and socio-economic equations.
Despite the state's highest action (63) under the MPDA (Maharashtra Prevention of Dangerous Activities Act) by Commissioner of Police, In the month of November, as compared to the previous year itself, there is a jump of 1,388 total cases (22%).
The data presented by Amitesh on Wednesday shows that the biggest 34% (31) of the murders were either due to minor issues or due to sudden provocation. Close relatives were involved in about 17% of the murders (15 cases), Whereas there have been 11 such incidents due to drunken brawls.
City Economy Affected
Crime statistics have also underlined the fact that women were not at all safe at home and in the neighbourhood. Till the month of November this year, of the 216 rapes, 16 were committed by relatives, 17 by neighbours, and 48 by acquaintances of the victims. About 22% of rapes were committed by known persons, about 29% (63) were the result of marriage, while 19% (42) were the result of a bitter love affair.
Affected by this economic crisis, there has also been an increase in the trend of earning money through fraud and other crimes, Due to which more such offenses have been registered by the police as resistance. Around 400 cases of fraud were registered till the month of November last year, Which has increased to 456 this year. Because the economy of this city has been affected due to some restrictions imposed to implement the fair treatment of coronavirus.
Along with this, there has been an increase of at least 20% in housebreaking cases, 29% increase in various types of dacoities, and a similar percentage increase in thefts.
The Covid epidemic has also seen a definite impact on the mental health of people, and some mental health issues have also come to the fore or have increased. Loss of income, Bereavement, isolation, and fear have given rise to mental health conditions or exacerbated existing ones. And with that, many people are facing rising levels of alcohol and drugs, Psychologist Dr. Rajesh Rathi said.
They have also said that secondary to mental illnesses and an increase in substance abuse, domestic violence has also increased significantly. Meanwhile, the coronavirus itself can also lead to mental complications, such as delirium, neurological, stroke, and movement.
Also Read: 2 girls, stunned by a pervert's obscene gesture, were initially speechless