Nagpur Latest News
Administration of GMCH Nagpur has started action against the agents of private diagnostic labs
These agents get entry in the hospital premises to collect the samples of those patients who require many specialized tests
Nagpur: Government Medical College and Hospital (GMCH) Nagpur district Administration has started action against the agents of private diagnostic lab. Those who mislead patients and collect samples of patients for various tests to earn money from patients.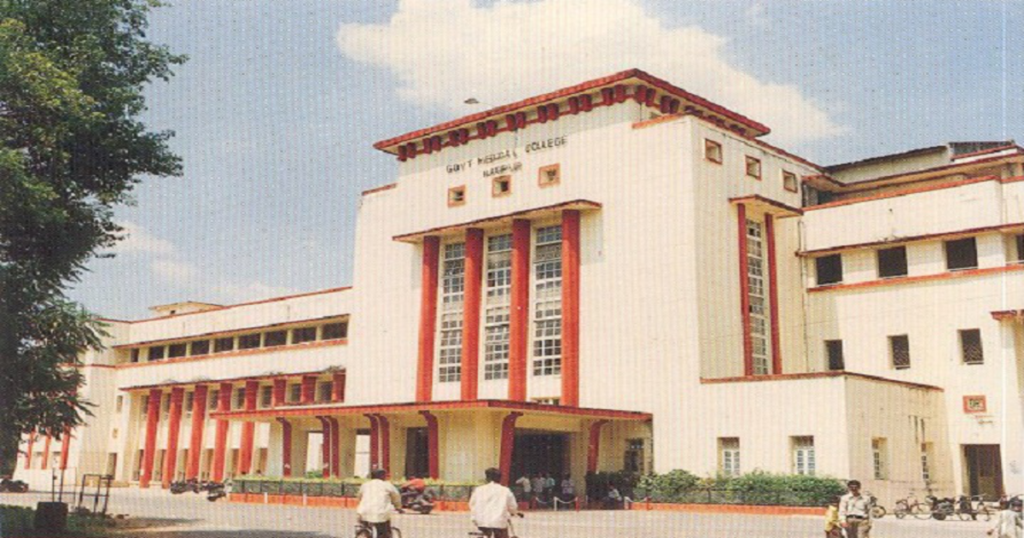 These agents get entry into the hospital premises to collect the samples of those patients. Those who require many specialized tests which cannot be done at all inside the in-house laboratory of Government Medical College and Hospital. However, many of them have been seen misguiding many poor patients and collecting patients' samples for common tests available inside the hospital.
The Dean of Government Medical College and Hospital named Dr Sudhir Gupta. He has told that from now on the entry of all such agents inside the hospitals will be banned.
Government Medical College and Hospital Dean Dr Sudhir Gupta has also said that it is because of our security guards, we have traced at least ten persons who represent private laboratories. And then casualties and other wards move around. They were misleading illiterate and poor patients.
Do Not File Any Complaint
Some patients coming from the periphery consider these agents to be staffers and employees of Government Medical College and Hospital. And do not register any complaint against them. Recently a patient named Medical Superintendent Dr Avinash Gawande. A complaint was lodged with him.
Dr Avinash Gawande has said that almost every necessary test is done in Government Medical College and Hospital only. However, private agents get access illegally. And they mislead patients. They ask patients for money and collect samples from the wards. Eight such agents have been caught taking such samples. Those who have been handed over to the police by the Government Medical College and Hospital administration.
However, whether action will be taken against the owners and directors of private laboratories involved in such activities is not yet clear. Dr. Avinash Gawande has appealed to all the patients not to fall prey to such agents. Because all kinds of major tests are done in GMCH lab only. For many specialized tests, samples are collected by GMCH health workers. And the hospital sends it to specialized laboratories like AIIMS, Nagpur district. No fee is charged from all patients for such arrangements.
Also Read: 'Restaurant on Wheels' to be soon at Nagpur station