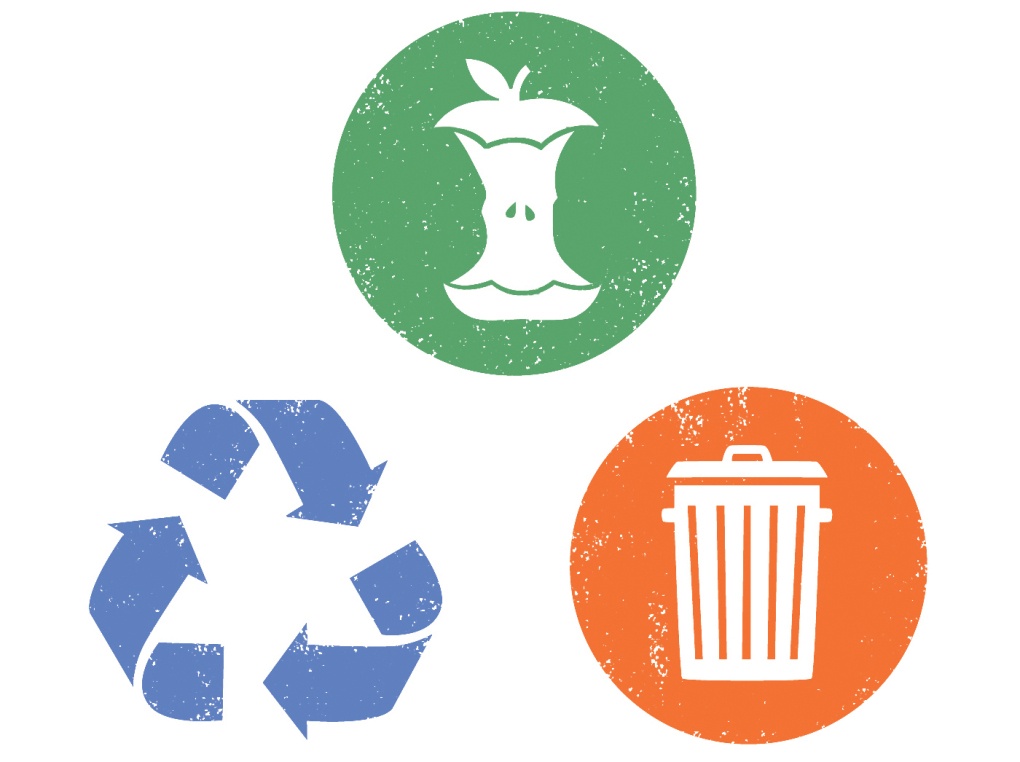 With changes taking place in the garbage collection method, the key vision of the Nagpur civic body – NMC is to get rid of the garbage and recycle them and this has been the reason why it was asked to give away the garbage classify the two in different ways. Sandeep Joshi along with the NMC head the municipal commissioner Abhijeet Bangar was seen inaugurating the new system in the city. Hanjer Biotech has taken care of the recycling process of the garbage, which will be collected by the company in the city.
However, as per the latest, the company has an insufficient amount of machines to recycle city garbage. The committee has people like Adv. Dharmapal Mehsram, Jayshree Wadibhasme, Deputy Commissioner Nirbhay Jain, and Assistant Commissioner Mahesh Dhami were seen present during the first hearing on Monday. One of the officials visiting the office of Hanjer Biotech was seen having the company having fewer resources to do the needful. The company was appointed by the civic bak ten years ago to recycle the garbage collected.
During the meeting, the verbal statement was offered by NMC informed that the said company has no machines. The committee has now asked to submit a detailed report along with the required documents in the next meeting. Once the next meeting is held and the hearing is complete, the report would be reviewed by the committee and then it will take some stringent actions to be carried out by the employees and officers. Stay tuned to know more about it and others only with us.