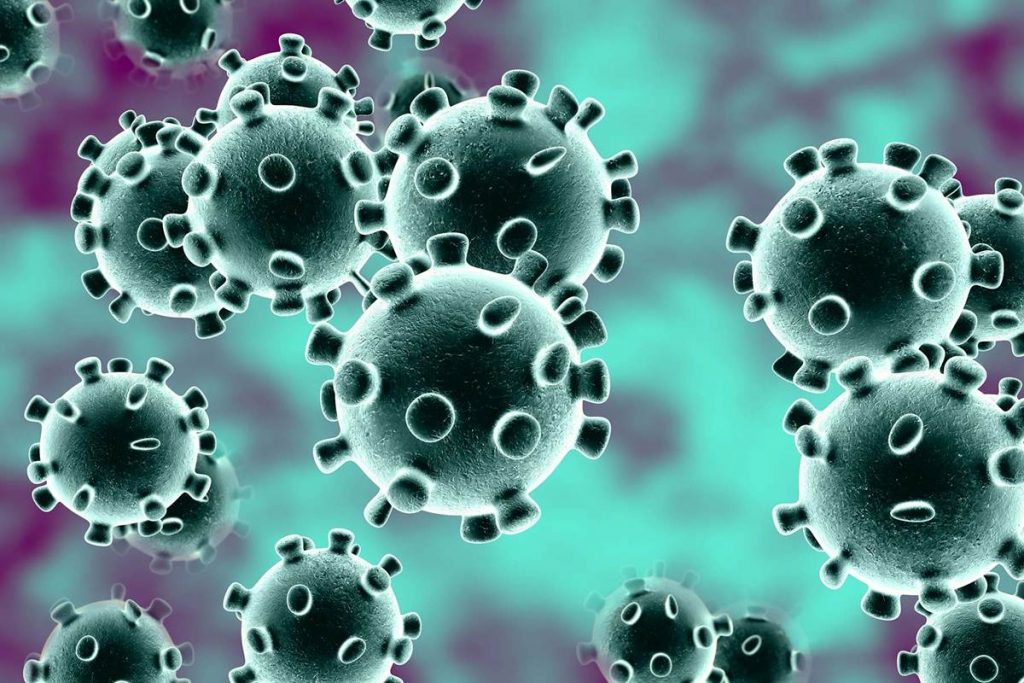 In the recent buzz about the Corona Virus in the city, we see cases increasing in a big way. On Tuesday we have seen yet another bad news as 144 new cases have been reported for COVID 19 in Nagpur.  As per the Hitavada Cityline news, the city has come out with staggering numbers now as it has gone beyond 3000 mark in the city, which seems to be the bad news for Nagpur. Also, with the three deaths reported yesterday, we see the situations going bad to worse. Well, lets see how things went ahead. 
With the growing cases, the health department is facing tough times and so is the case with the civic body – NMC who seemed to be worried about the grim situation in the city. As per reports, the city has now been reported with two bizarre deaths of residents of Reshimbag shocking everyone. The wife of the family was seen testing positive for the same, while the husband passed away with the virus making the situation alarming even though the cause of death was a cardiac arrest but he was later found out positive for the virus. 
All the hospitals dealing with the COVID 19 cases seemed to be bad to worse. These include getting a higher influx of cases in hospitals like AIIMS, IGMCH, and GMCH to name a few. The patients from systematic hypertension, along with other health issues like Type 2 Diabetes Mellitus, and bilateral pneumonia. They all tested positive for the virus. Stay tuned to know more about it and others only with us. If you have anything to share, you can comment below and let us know more on it.