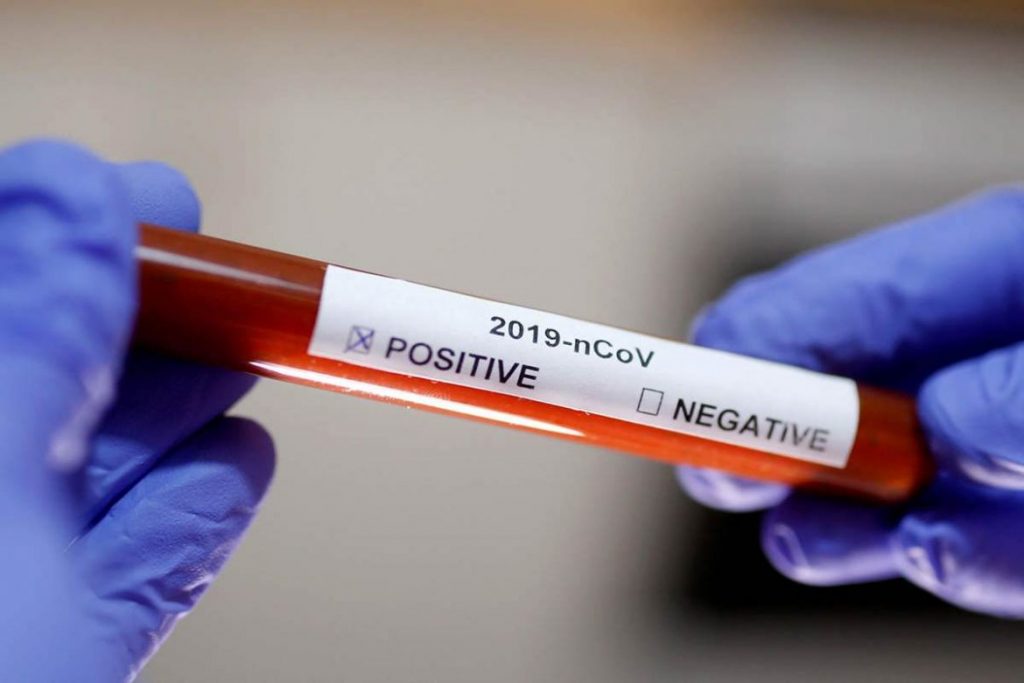 With adding up 25 new cases testing positive for the virus, we see the city getting the total number of cases to 1280 now in Nagpur. While on the other side, 27 patients have recovered on the same day from the hospitals as they were all COVID 19 free. As per The Hitavada Cityline News, a 35 year old man from MP was seen dying after getting positive for the virus. He was seen getting admitted to private hospitals due to the severe respiratory issues. 
He was seen shifted to the GMCH in critical condition, which seems to have breathed the last though the doctors at GMCH who tried their best. With the number of cases going up in the city, the recovery rate has also boosted up at a great pace. As per reports, the 25 covid 19 patients were seen coming from Byramji Town area, they were got tested at the Mayo Hospital labs to see them tested positive for the same. The other patients were seen tested at AIIMS and GMCH as well. 
With the growing number of cases in the city, we also see the NMC sealing two more areas as well. These include the one from the posh locality of West Nagpur. The NMC and the Nagpur Police have now declared this area a containment zone and the other area include Malipura, which is found at the Dasra Road in Mahal. Stay tuned to know more about it and others only with us. If you have anything to say do comment below.