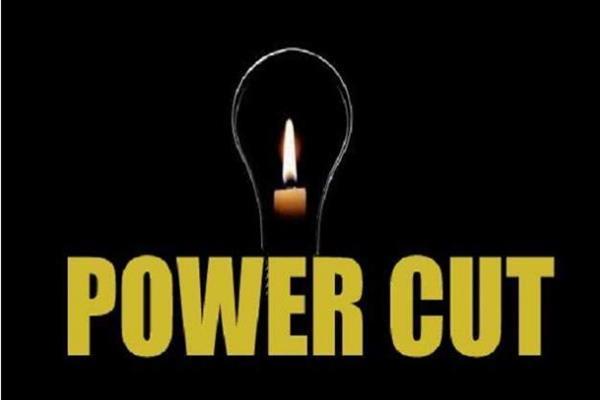 The MSEDCL or Maharashtra State Electricity Distribution Company has now taken up its reigns from SNDL which was earlier managing the electricity supply and other things in the city. With a new group with the same old responsibility, they have loads of work to do in making things better for the power supply in Nagpur. As Wednesday remains the day for maintenance, MSEDCL would affect the power supply in many of the areas in Nagpur to finish the pending work that has chaosed the city with many issues.
Of late, the power cuts and voltage fluctuations in the city have increased and to fix them all, they need to carry out proper repair work in the city. The officials would work the entire day fixing all the major issues that city have been witnessing since the past few weeks with power failure and fluctuations in the city. Some of the areas that would be affected include the southern areas of the city like Ajni, RPTS Road, Verma Layout, Pipla, Hudkeshwar, Jaitala and many more.
The Wardha Road would witness the power shut down between 9 to 11 which include the areas like HB Town, Madhav Nagar, Abhyankar Nagar, Bajaj Nagar, Corporation Colony and many more similar areas that would remain affected tomorrow. However, from the morning 8 to 12 noon, the areas like Mahajan Market, Loha Pul, Tekdi Road, Shani Temple, areas close to Station and other places would remain affected the most. Stay tuned to know more Nagpur news and others only with us.