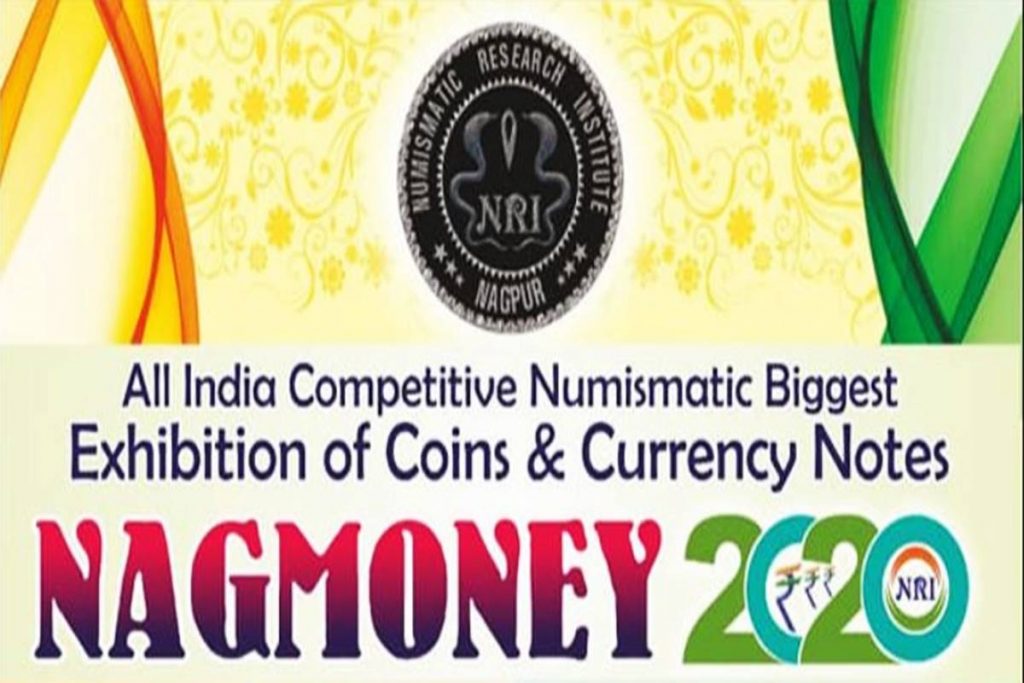 Nagmoney 2020 is the ALl India Competitive Numismatic Expo, which is currently seen in Nagpur is getting a huge response in City. It all started this Friday, which seems to be garnering a good response in the media. The program was organised at Mor Bhavan at the Ramgopal Maheshwari Sanskruti Sabhagruha Hindi seemed to have attracted a huge amount of people within and outside the city.
The event is organised by Numismatic Research Institute Nagpur wherein one can explore a wide range of coins, currency notes, and stamps. It was a sale cum exhibition event that has collected the stamps from all across the states and the other countries as well. Dr. Girish Gandhi the Trustee of Vanarai Foundation was the man who kicked off the event. He was joined by the Numismatic expert who remained the guest of honor of the said program.
Bose was seen felicitating with the Nagmoney 2020 Jeevan Gaurav Award during the hands of the said guest. On Saturday we also saw the event having a lecture on the topic called Numismatic Heritage of North East India along with the emerging trends presented by the said expert. Bose was seen talking about the importance of Numismatic Heritage and the way the collectors from different nations were seen passing about the heritage.
The collection for coins had the ones from different age and regime including the ones from Shivaji Maharaj and the Nizam of Awadh as well. The notes from nations like UAE, Pak, Middle East and other places were seen at the event. Catch some glimpses of the event as under: