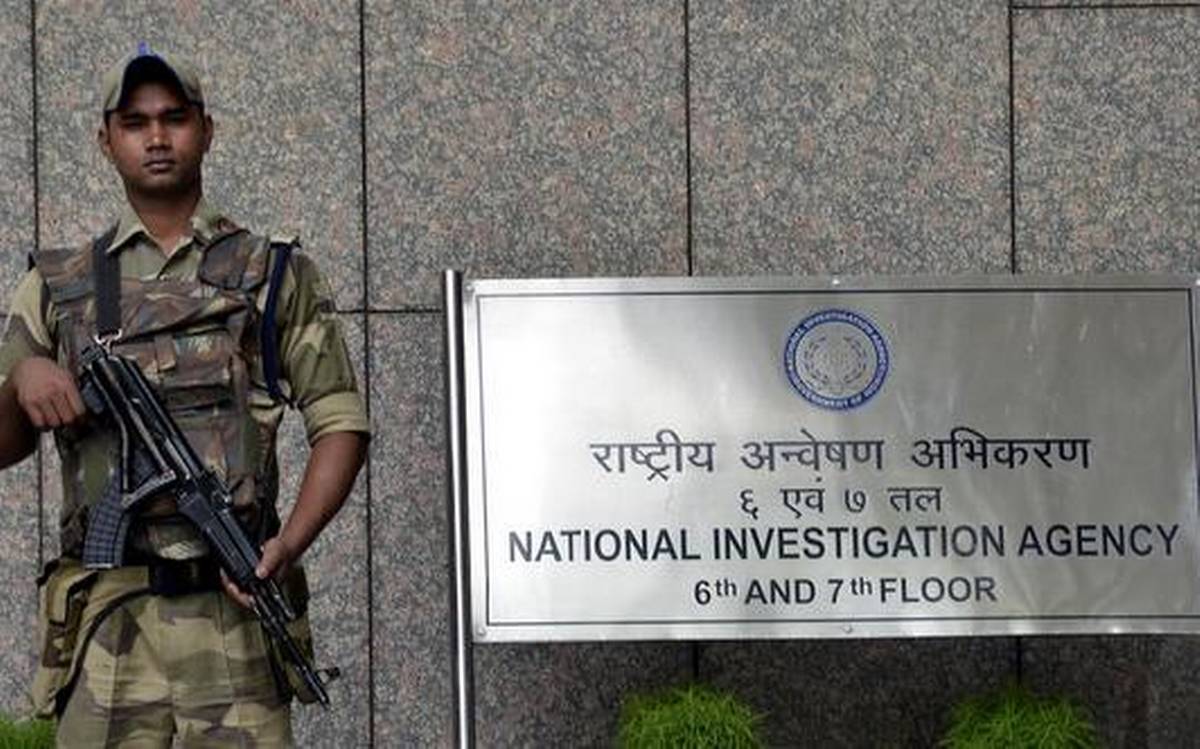 The ex-CM of Maharashtra recently stated that the handing over of Koregaon-Bhima case to the NIA is the correct decision. The decision was made by the Central Government and the former CM agrees to this as he feels National Investigation Agency will expose the urban Naxals.
Fadnavis further adds that the decision was correct as the whole country gets affected with it. The case doesn't remain confined to Maharashtra and the decision by Central Government will help in exposing the urban Naxals. He also stated that any matter in regard to the urban Naxals has gone before the Supreme Court in this case; as reported. Fadnavis said that the Supreme Court has given the decisions timely along with filing of the Chargesheets. On the other hand, Sachin Sawant (a political leader from Congress Party) stated that the unexpected taking over of Koregaon-Bhima Case by National Investigation Agency makes him suspect sone conspiracy by the BJP.
The Congress leader stated that the sudden taking over of the riot case by NIA has some BJP conspiracy at the back because the Koregaon-Bhima Case was now being re-investigated after the formation of Maha Vikas Aghadi Alliance. He strongly condemned the taking over. A point to be noted here is that the National Investigation Agency said nothing for two years but immediately took the case under itself upon learning that the re-investigation is being carried out into the inquiry by Pune Police. This definitely has left a big question for many!