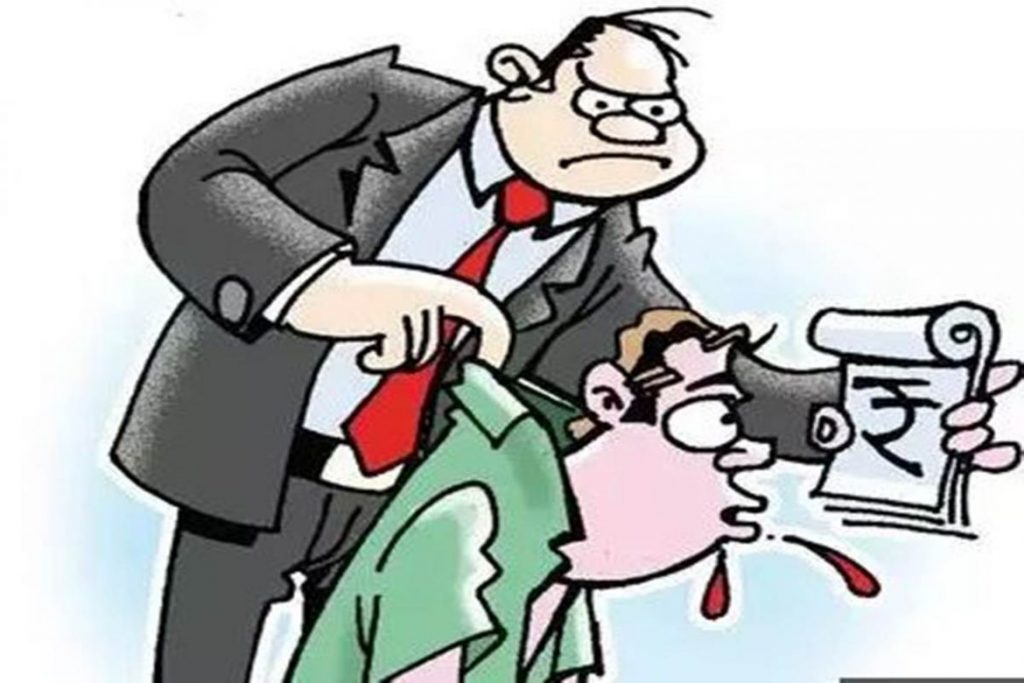 The NMC's body Nuisance Detection Squad commonly known as NDS has been going tough against the violators in the city. It has remained active in keeping the city neat and clean. Since the last week of November, we have seen collecting a huge fine of 3, 00,200 in overall cleanliness nuisance carried out by the citizens. Some of the violations that have been penalized by the NMC body include spitting, littering, spreading construction material, and putting up hoardings along with the banner in some unauthorized places and even setting up the wedding marquee found in between the busy road and thus creating congestion in a smooth flow of traffic.
Some of the areas where the body has gone strict include Dharampeth, Laxmi Nagar, Hanuman Nagar, Dhantoli, Nehru Nagar, Lakadganj, Gandhibagh, Asi Nagar, Tega, Mangalwari and Quetta Colony to name a few. Here the violations have been reported the all-time high. Now as you look around these places, the illegal hoarding has gone down as the body has been putting huge fines that have acted as a deterrent factor for the violators.
However, the cases of construction material put by the builders to carry out the road and other stuff seems to be missing from the roads. This has to be curved now. Also, they have been active against the people who are still using plastics. They have now collected a huge amount of plastic bags during their surprise inspections. In a sense, they are going great guns as far as taking care of the violators are concerned.