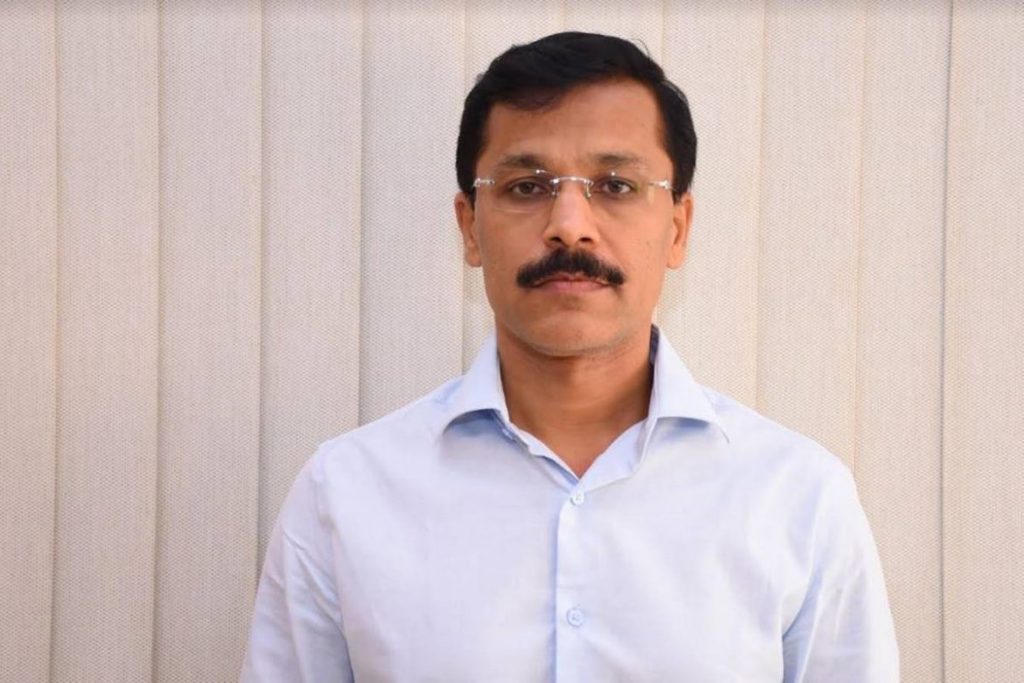 With the ongoing situation turning bad to worse with the highest number of cases so far in the region, it seems that the lockdown has not added any result in Nagpur. Hence to curb the spread of the virus, the NMC chief Mr. Tukaram Mundhe has decided to restrict the movements of citizens in the city. As per reports the city civic body chief has not added a cap over the functioning of shops that deal with the essential commodities in the isolation zones. 
As per reports, now people can only come out in the time slot of 7 am to 1 pm in the city. Also, the police and authorities have seen people with no idea are seen flocking outside and mingling with people thus keeping the norms like social distancing at bay. This seems to have created problems in the city thus allowing the NMC chief to take such decisions. He also said that people while coming out of their homes to get the essential commodities are seen overcrowding the shops.
With the current situation going from bad to worse, it is not recommended to come out all the time to get things. Hence the movement has to be restricted to be allowed for a limited amount of time duration only. Well, lets see how things would move when the fresh order comes in the city. The shop timing is also to be reduced so that people will get no reason to come out and compromise the given norms to be observed amidst the lockdown.