Nagpur Latest News
NMC Warns Property Owners Allowing Garbage on open lands to seize their plots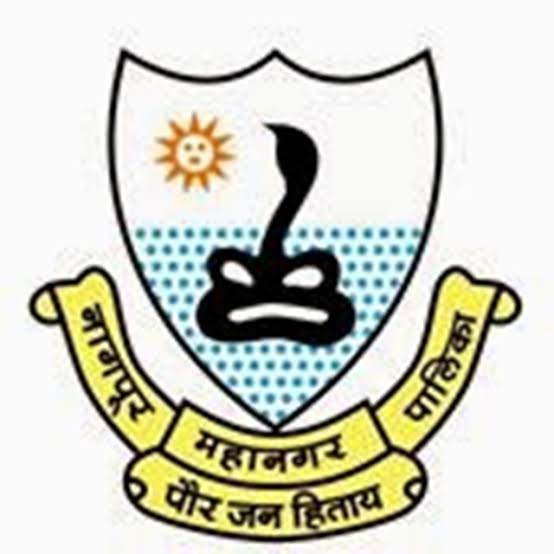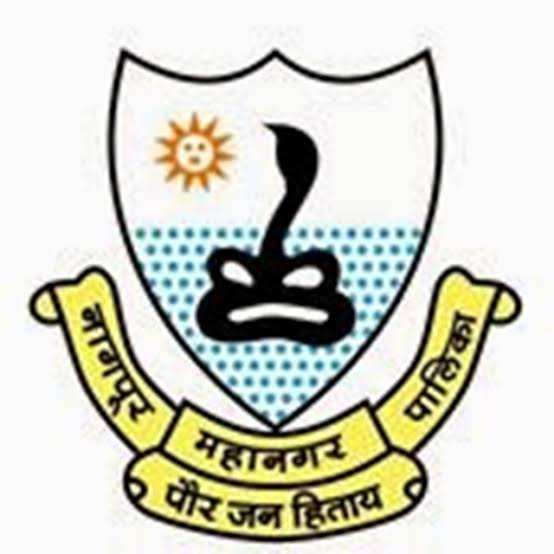 In the recent drive to keep the city clean and green, the Civic Body called NMC has gone one step further in issuing a warning against all the open plot owners in the city that allows the collection of garbage in their area. If their plots continue to collect garbage, the civic body is likely to seize their property and auction the same. The notice clearly said that if they do not prevent people to litter the garbage in their open plots then the said action would be taken against them.
The health department of the NMC has imposed 50 KG per lifting charges to be given to the body in order to get rid of the same from their plot area or face the penalty. In the recent proposal given by the standing committee to the civic body, it has also got the nod from the NMC top bosses to action the property (open plot) in order to punish the plot owners for keeping their places dirty and full with health hazards.
The mayor has been getting complaints from people as to how the open areas and plots have turned a place for garbage and how these areas have been creating problems for them. Now, with the proposed action reaching the plot owners, its high time for them to act on time or face the music. Stay tuned to know more about this news and others only with us. Till then if you have anything interesting you can share with us.