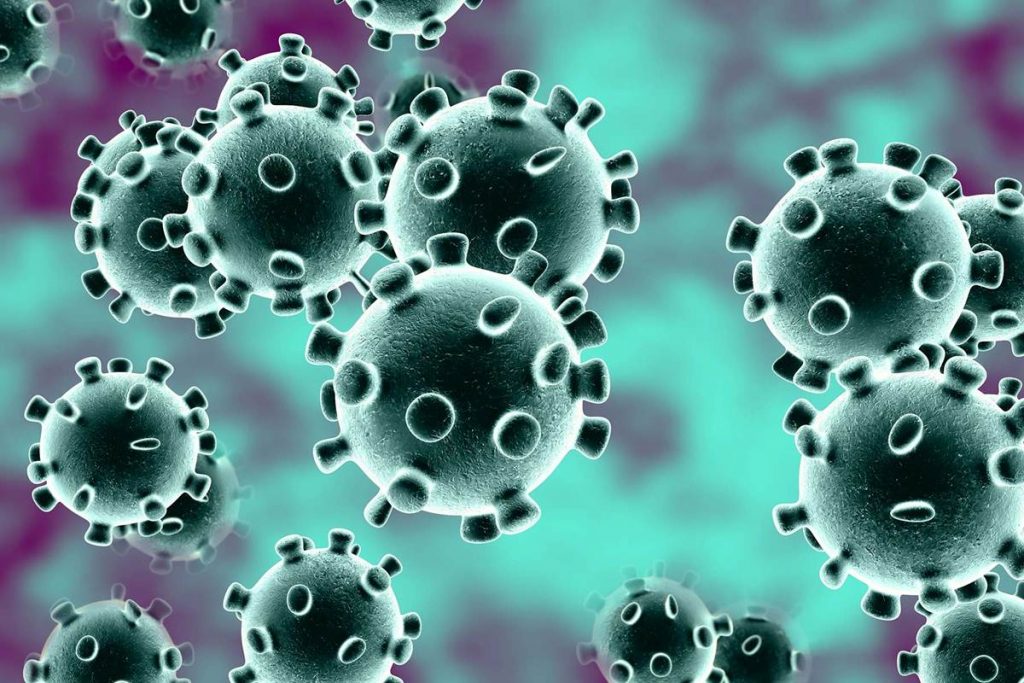 Its been safe now since past three days as now new case for the COVID 19 has been reported in the city. Although the cases in the state keep on adding with three more names being added yesterday, but Nagpur seems to be safe now claimed the health officer. These include two from Pune and one from Buldhana from Vidharbha district. With this the figure in the state has reached to 335 for the state with 16 deaths reported so far.
Mumbai has reported the maximum number of positive cases with the figure reaching to 181 while the second highest is Pune with 50 cases, while the remaining 100 goes for the rest of the state. So far the city of Nagpur has been reported with around 11 cases with five of them being tested negative and they have returned home. While in the recent times, 60 people from Nagpur who had a travel history of history at Delhi Tablighi Jamaat Markaz are now to be checked.
While 130 suspected people tested in IGMCH and GMCH have been through the test and none of them have been reported postive for the virus. In other words, things are under control as the city administration has been active against the menace. The civic body – NMC has been actively testing the suspected area covering the radius of 3 kms in the areas of Laxmi Nagar and Dharampeth thus playing safe for the city. Stay tuned to know more about the same while if you have any update on it in your area do comment and let us know more on it.