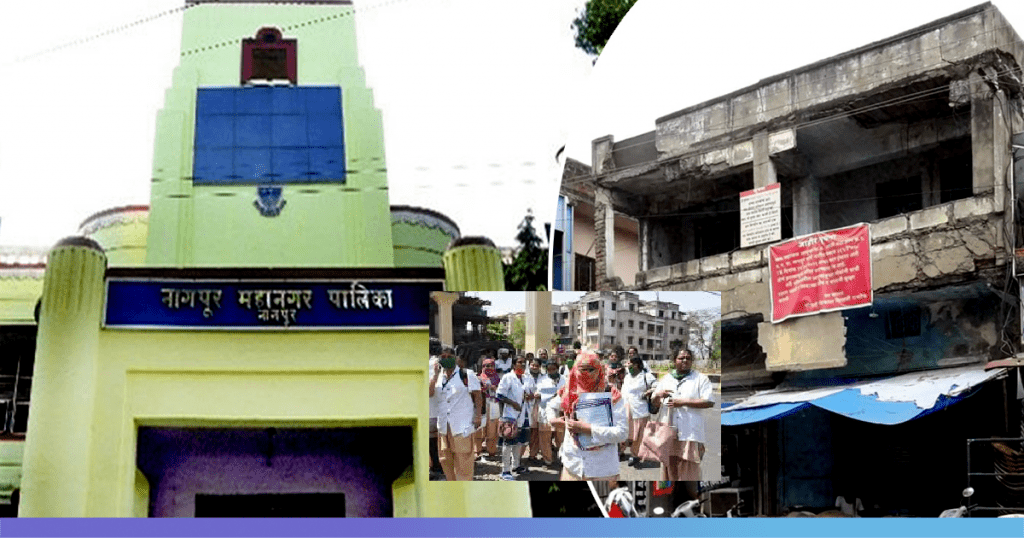 As the civic body of the city called NMC is busy taking up the survey for the 3km radius surveyed, we have the update of not getting a single patient for the same. It is a big relief for the city authorities including the Mayor and the NMC Chief to see not a single case coming out in the recent survey carried out in the 3km radius survey conducted by the medical team of the civic body. The city civic body has also got new guidelines to check upon the private hospitals and clinics. 
As per reports, the Indian Council of Medical Research, have given special directives to the Civic Body to act fast and add more such surveys carried out in the city in order to keep a strict vigil on the people who have been affected and the ones surrounding the areas with positive patients. So far so good is the result of the survey for the 30k houses in the city. These areas include Dharampeth and Laxmi Nagar zone in Nagpur for the virus. 
Now, the NMC body with its medical team is planning to expand the radius from 3km to 7 km thus getting around 60k homes in the said areas around. The NMC team has recruited around 260 people for this task who are divided into 30 teams who have been working tirelessly. Stay tuned to know more about the city updates only with us about the deadly virus along with others only with us. If you have anything to comment do let us know by airing your views here.