Crime
29-year-old Young Man in Nagpur hangs himself after extorsion charges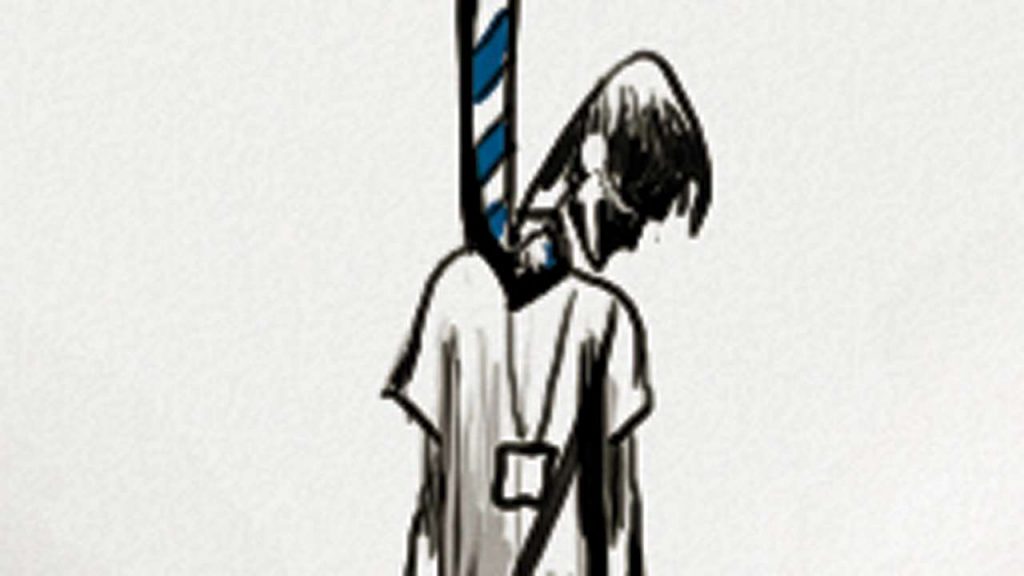 Atul Thawre the 29-year-old resident of Netaji Nagar in Nagpur was slapped with extortion charges by Wadi Police last month on 20th August. However, after one month of disgrace and insult with his conduct, he was not able to face anyone that led him to hang himself at his residence at the said location. As per the Kalamna Police who had registered a suicide case informed the media about it.
The Kalamna Police has now arrested two people holding them responsible for the suicide committed. It was earlier noticed that the man who worked at one of the liquor bars in Nagpur based in Sitabuldi was fired from his job as he returned late from his four days leave. He has taken these leaves to attend the marriage of his brother which was slated on 31st May.
However, when he returned he had to face the wrath of the managers and owner of the bar called Shekhar Sonkusre who asked him to leave and not to return to work. Vishal Jaiswal who is the owner of the bar was also accused of instigating the suicide. Both the men were arrested as they were held responsible for the man's suicide. He was later charged for extortion which further led the man to leave this fatal world taking the drastic step of suicide. Stay tuned to know more about the city and others only with us and if you have anything to share do comment below and let us know and we will cover them.