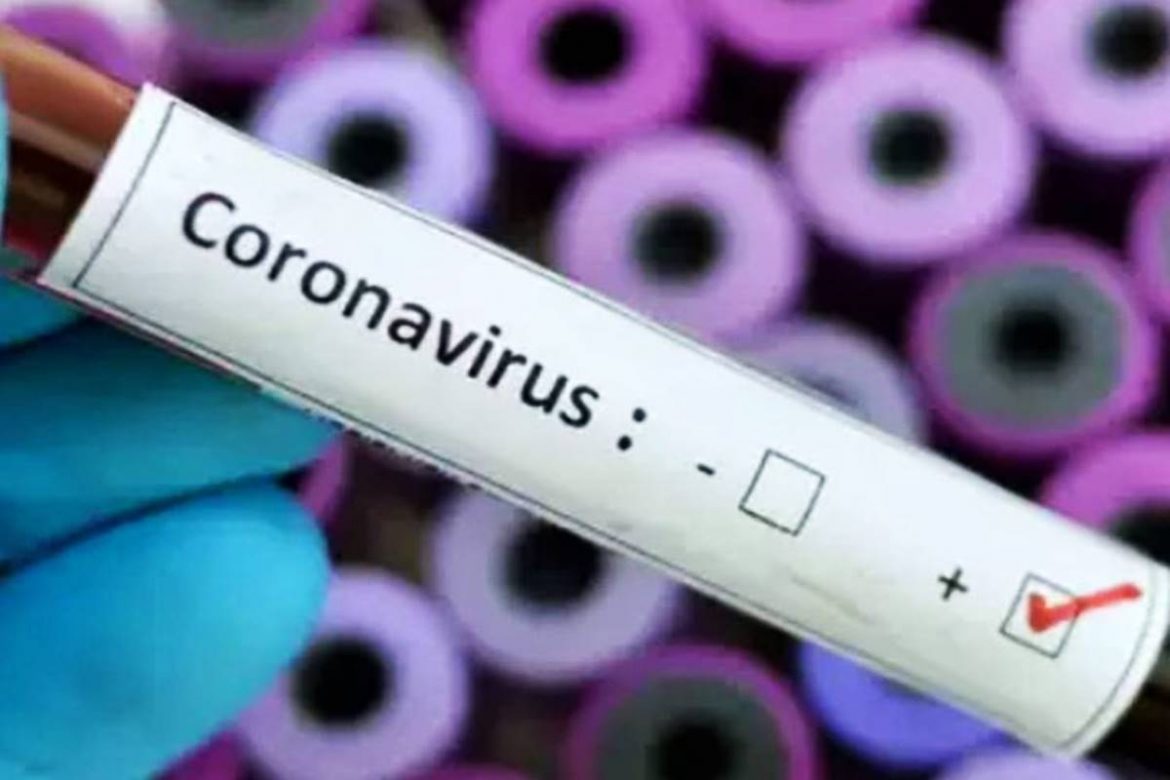 The Nagpurians have a good now as the active number of cases in the city has gone down. With the implementation of the new guidelines as issued by the Ministry of Health and Family Welfare, the positive cases for the city has reduced to 90 in Nagpur. As per reports, the number of positive cases in Nagpur has been reported as 95 in the city. Earlier the total number of active cases have been reported as 136.
However, as we see the number of people recovering has increased hence it has reduced below 100. As per reports, more than 30 people were seen recovering within 24 hours. We have around 28 cases from GMCH whie similar is the number of people recovering at IGGMCH. So far, the total number of people discharged has increased to 272.  While the number of patients recovering from the GMCH now has reached to 145 and at IGGMCH is around 127.
As per the recent reports, around 13 people were tested positive in the city making the total figure as 375 in Nagpur. This is the first time when we were reported with a positive case from Kondhali, while five people were tested positive from Golibar Chowk whereas one is from Gaddigogam. The 13 people were examined both at IGGMCH and  AIIMS as well. Their samples were sent to the labs based at NEERI and AIIMS. All thanks to the quicker recovery of people in these hospitals, Nagpur is likely to come out from the red zone.
Source: thehitavada