Crime
Ajit Bakery owner loses 41.40 lakhs from his account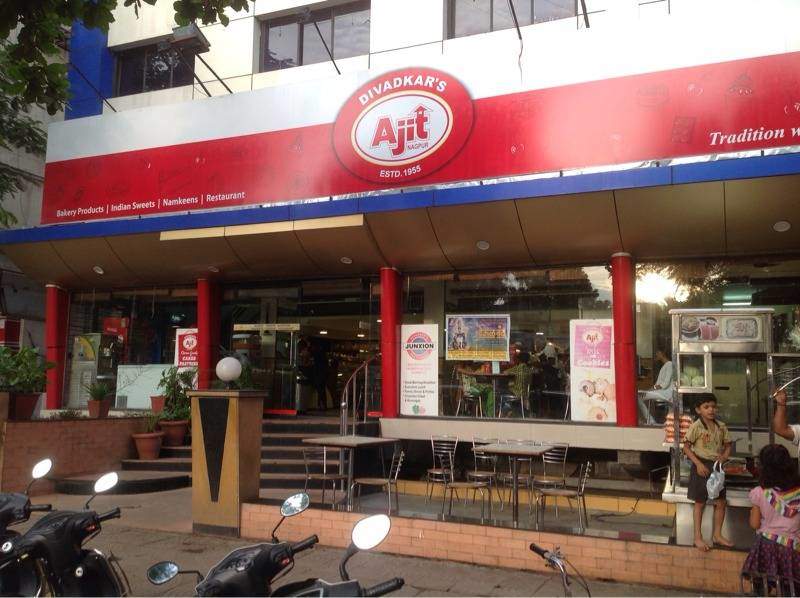 Ajit Bakery which is a known dessert and confectionery food joint in Nagpur seems to come with bad news as the owner of the bakery lost 41.50 lakhs from his account. Yes, you heard it right, a seasoned businessman from the city was the latest one to be the victim of the fraud. As per reports, his account was duped with the said amount which was transferred to five different accounts between 28 to 30th September 2019. The Dhantoli Police has registered a case of fraud on the complaint of one of the owners Avanti Deshmukh.
As per the Dhantoli Police, the lady owner had one account at one of the banks based on Wardha Road, which was linked to her phone number as well. However, the number linked to the account was registered in the name of her husband Abhiram Deshmukh. The man doing a fraud had approached the BSNL Office at Pune requesting another SIM for the same number as it was lost somewhere on behalf of the owner – Abhiram asking for a duplicate SIM card for the same number.
The officials without worrying much about the sensitivities issued another SIM Card to the man raising the request, which was used for the online transactions from the lady's account on the said dates. With modern times, the robbers and thieves too have become modern and smart and this case is the classic example of how the modern-day fraudsters are quick in doing the transactions in no time. Stay tuned to know more about it and others only with us and till then you can comment below and let us know more about it.