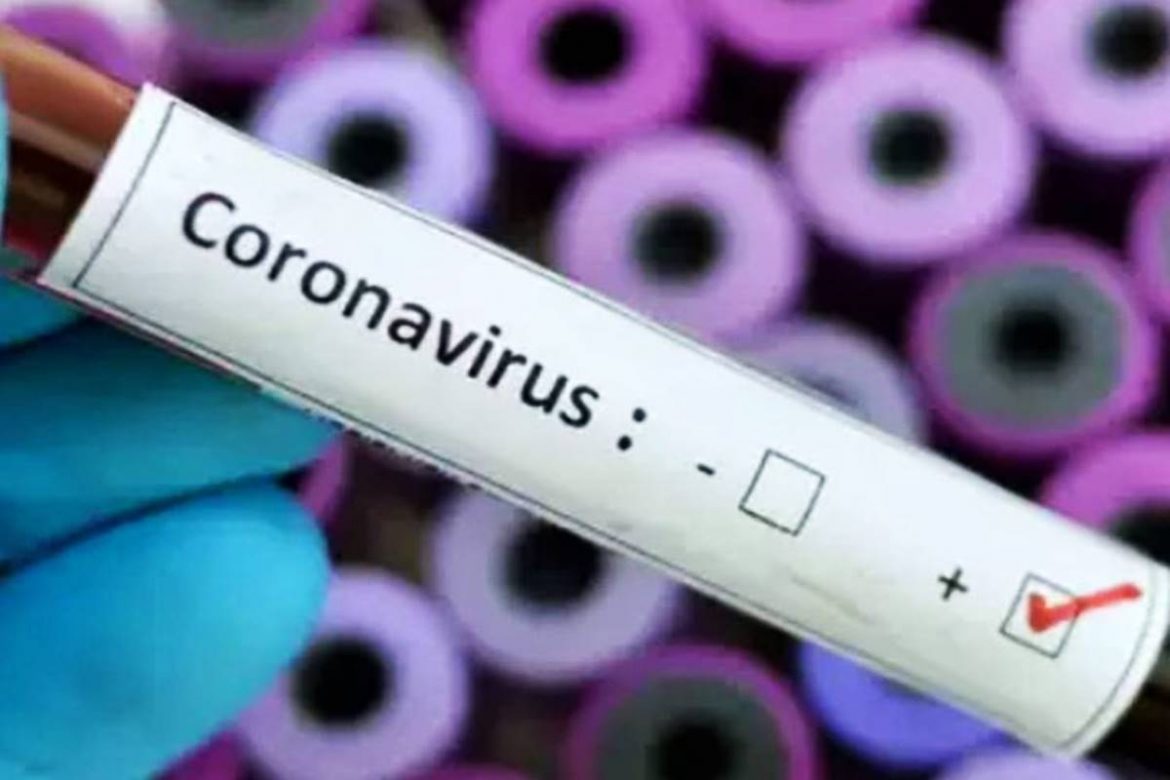 The Nagpurians have reason to rejoice as the city is all set to return to the green zone. All thanks to the higher recovery rate reported in Nagpur emerging as the best in the country. On Friday, the city was reported with a good number of recoveries while on the other side, 3 people were tested positive for the virus taking them to the hospital. As per Dr. Nitin Raut, the Guardian Minister was seen reporting about the same. As per the minister, around 74 per cent of the people who were tested positive virus are seen recovering from the same.
Talking about the same, Dr. Raut said the country has a recovery rate of around 40.4 percent, while looking at the rate in Nagpur, it is close to double. So far the cumulative figure of the city has been recorded with 397 in the city, but on the other side, the recovery rate has been on the higher side. Most of these people recovering from the symptoms include a larger chunk of people from the hotspot areas like Mominpura and Shatranjipura in the city.
All thanks to the active healthcare members and competent medical team along with the good labs based in hospitals like AIIMS, things have been quicker than expected. Applauding the efforts of the city doctors, Dr. Raut said that it was interesting to see how the Nagpur doctors were able to shape a proper facility center for the same. This helped in making things in the right shape for the patients admitted with the symptoms. Stay tuned to know more about it and others only with us.
Source: The Hitavada